SPORT HASLEMERE ~

promoting sport for all
Supporting sports clubs, activities and schools in Haslemere, Grayshott, Chiddingfold, Liphook and surrounding villages.
Surrey Playing Field's volunteers have been supporting sport and protecting playing fields in the county since 1927. They offer loans for projects, as well as small grants and bursaries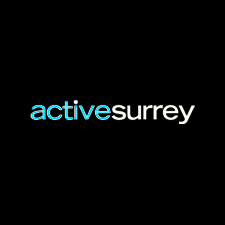 Active Surrey are the lead sports and active lifestyle organisation for the county. They offer a wide range of resources, services and events and, for local sports awards nominations, they provide and host the application forms and award details.
Surrey County Council are responsible for tourism initiatives in the county, but includes major cycling and health promotion events in Surrey. They offer an annual community grant awards scheme and Members of Surrey County also have a monetary allowance for community initiatives, so look out for your own local county councillor
Waverley Leisure are useful for local sport, leisure and healthy lifestyle events and strategic support. If you want to find out about local sporting opportunities, they include on their website a link to community leisure centres and all sports clubs in and around the borough of Waverley
The Sport and Recreation Alliance is the representative body for many of the major sports organisations in the country. It's useful to sign up to their newsletter featuring useful updates on sporting issues.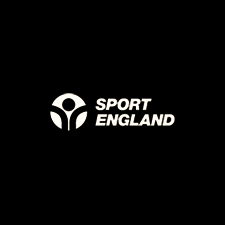 Sport England are the lead organisation for sport in the country, with loads of sporting initiatives and policy information and, if you have a sporting project, their free technical guidance notes just could be invaluable
Haslemere Town Council supports the work of Sport Haslemere and they have an easy application process for small grants for new sports equipment.  See the grants section in this website.
Other organisations who might be able to support or guide you are the governing body for your sport (their website will provide you with lots of information about the sport you're interested in).